Five ways to spot playful learning
How can you tell if a child is playfully learning and picking up essential skills? Our research says you'll know it when you see it. Discover the five characteristics of learning through play here.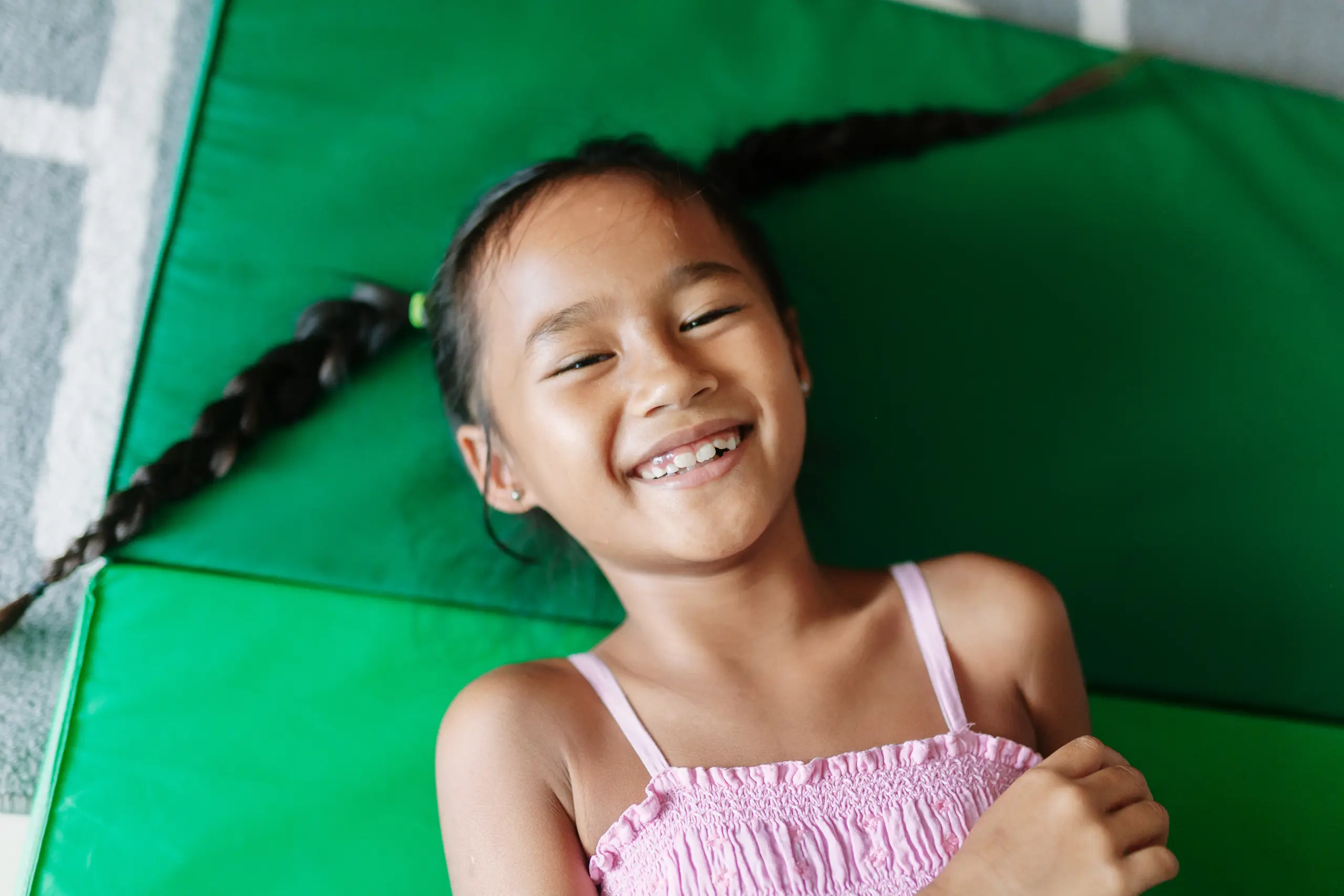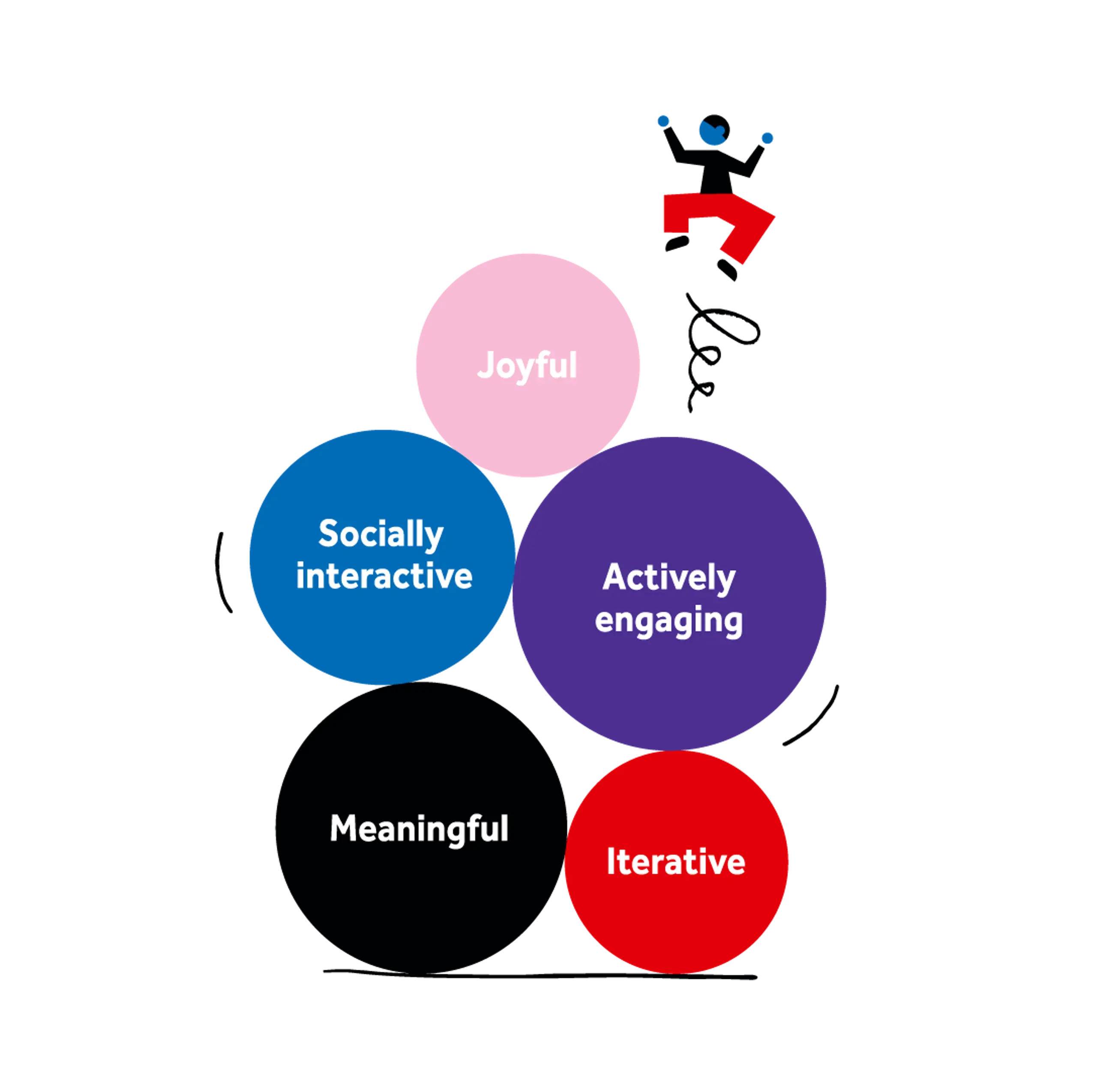 For an activity to be considered playful learning, we believe that it involves five characteristics
You might not spot all five characteristics in every kind of play, but the chances are you'll see several characteristics and skills coming together in most types of learning through play.
Explore the research
More