Join our team
Every child should have the chance to learn through play. Can you help us make that happen?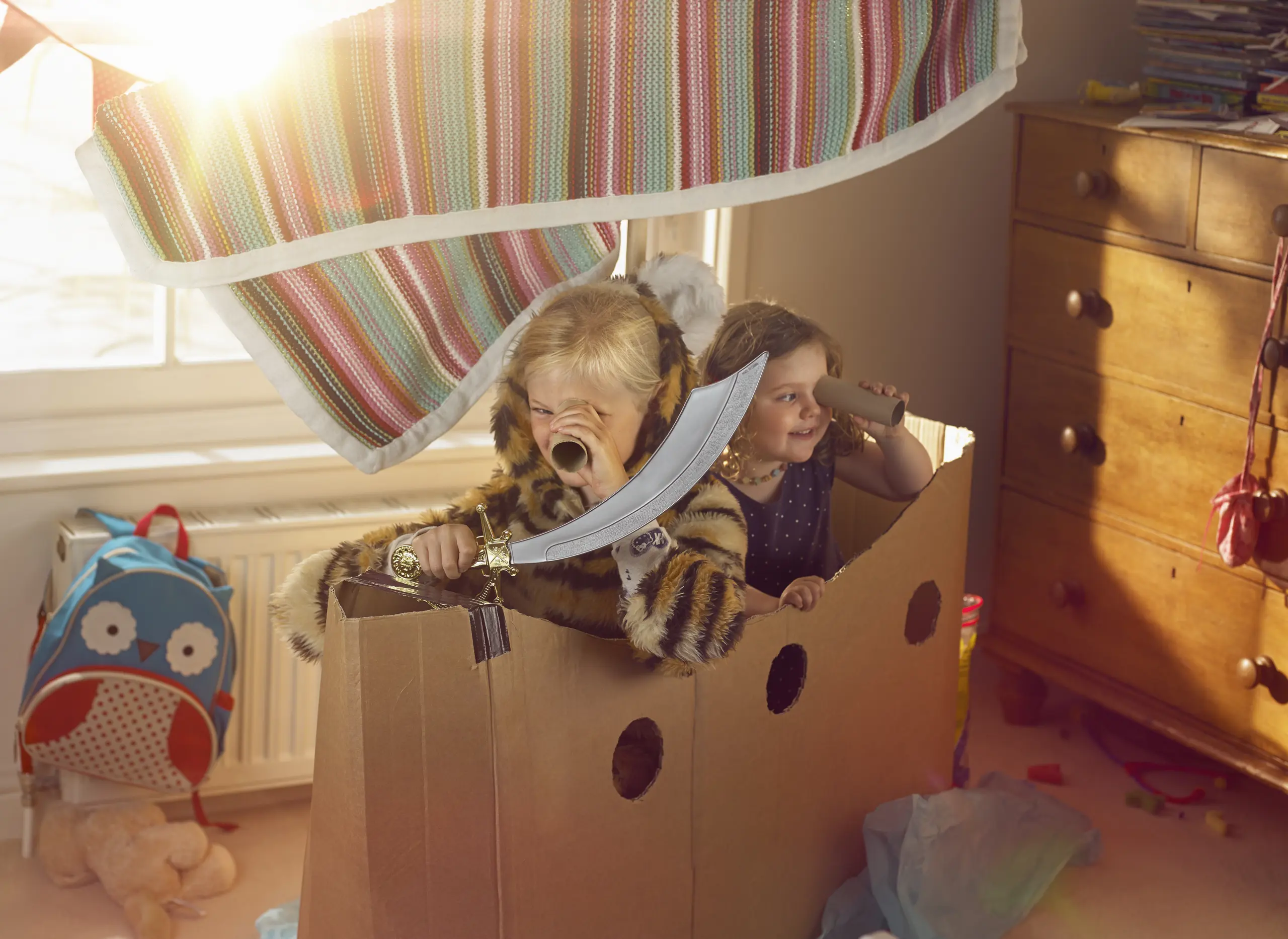 We´re a highly international team
We're around 120 people, with more than 20 different nationalities and offices in five countries to bring the power of play to children everywhere. Most of us are based at our HQ in Billund, Denmark, where the LEGO story began.
What are we looking for?
An open mind! We love it when our people feel free to express their creativity, energy, and passion for our mission. And we're all about bringing in different perspectives and ideas. So we strongly encourage applications from candidates of any and every background (we come from 23 different countries and counting). In 2020, our people gave us a motivation and job satisfaction score of 81 out of 100. That's our highest yet, and it beats the benchmark set by Denmark's Global Employee and Leadership Index. So, of course, we're working on getting an even better score next time.
Check out our open roles and apply online
We might have just the job you are looking for. You can apply online and we´ll get back to you as soon as possible.
Explore
What we do with your data
We have a full privacy policy that goes into the details. But you should know that: we keep to Danish and EU data protection regulations, including GDPR you always have the right to know what information we're holding about you, and why.
Privacy policy for candidates