Courses
We've created a number of free courses for parents and teachers to support you with knowledge and tips.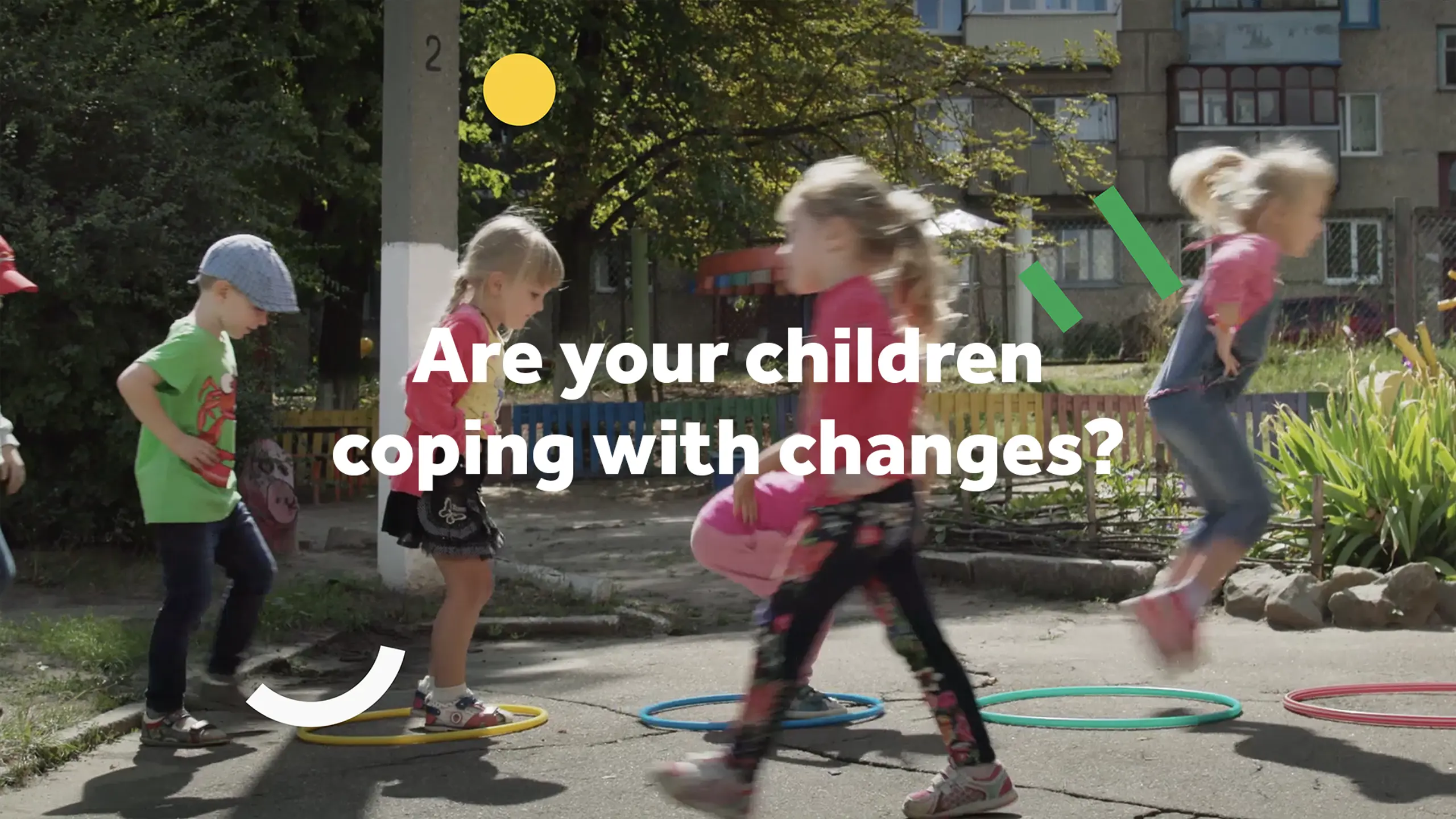 Coping with Changes: Social-Emotional Learning Through Play
Join our free online course to learn simple ways to parent or teach playfully. Thousands of people have signed up to our nine-module, learn-at-your-own-pace online course. You'll look at life from your child's point of view, and get plenty of practical tips for helping them manage emotional ups and downs through play.
Join
Social Learning and Collaboration in School: Learning to thrive through play
Understand how children play to learn, and harness that power to develop their social and collaboration skills in your classroom.
Join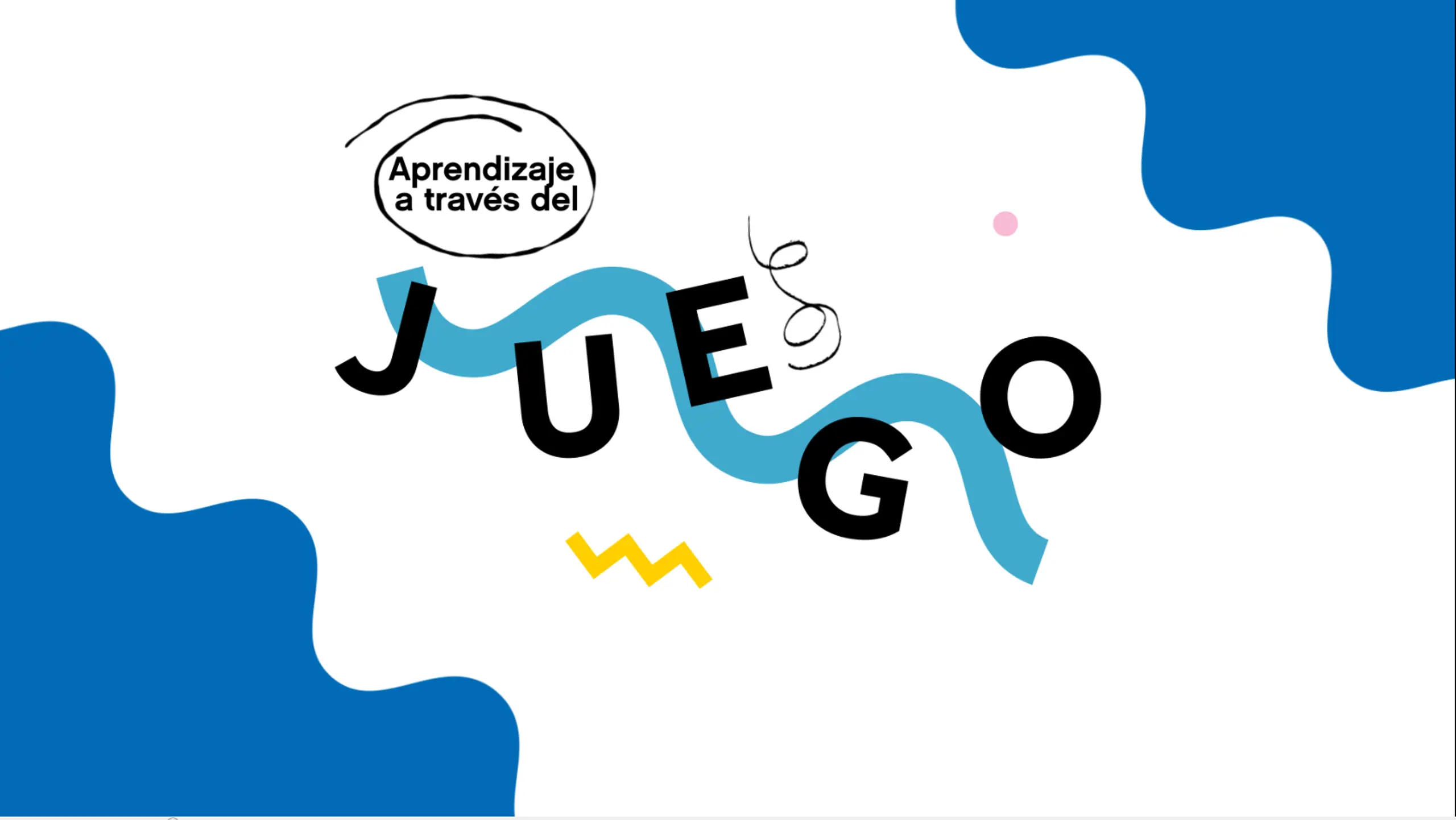 Learning through play in pre-school (Spanish only)
Why do children learn best through play? What is my role in children's playful learning? What should I do and what shouldn't? If you have questions like these, this course is for you. We're talking about the role of play in children's development, introduce 8 pedagogical methodologies and resolve a practical case! Join us for free.
Join