Playful Schools Conference 2023
We can't wait to see you at the online conference on the 27th to the 29th of March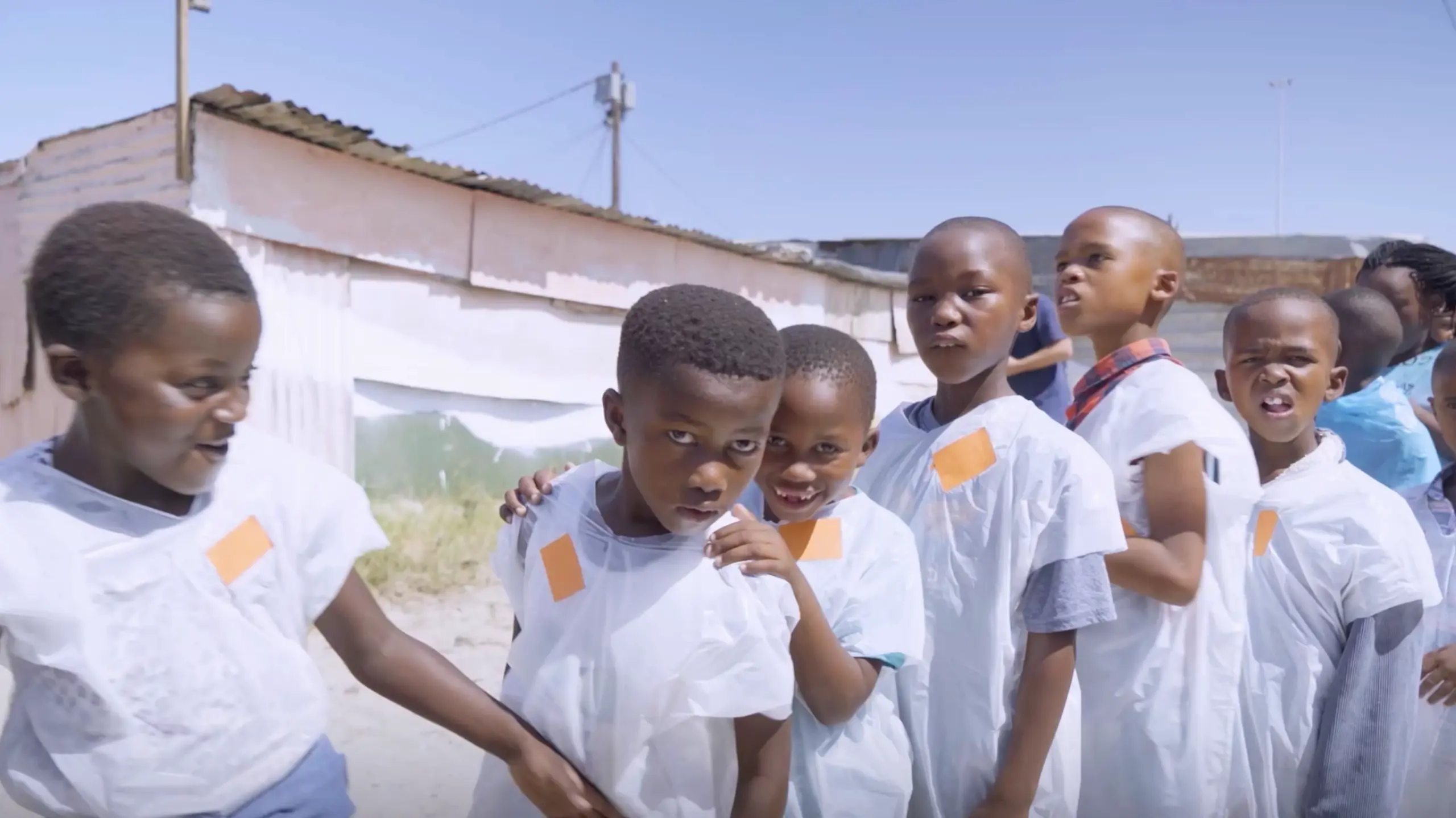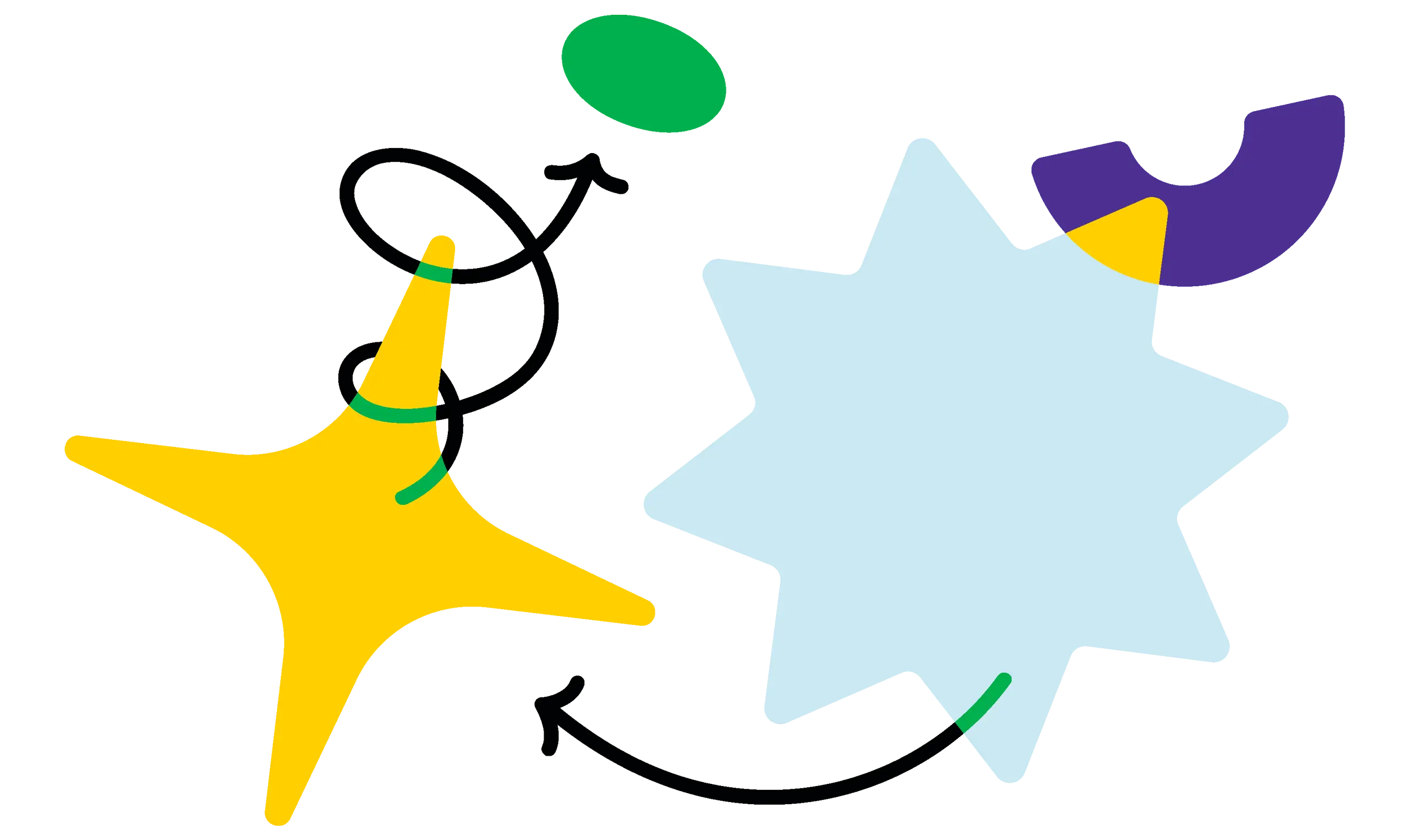 About the conference
The aim of the conference is to inspire, empower and connect practitioners in order to help more children become creative, engaged, lifelong learners. The LEGO Foundation, Harvard Project Zero and International School of Billund are hosting this free conference.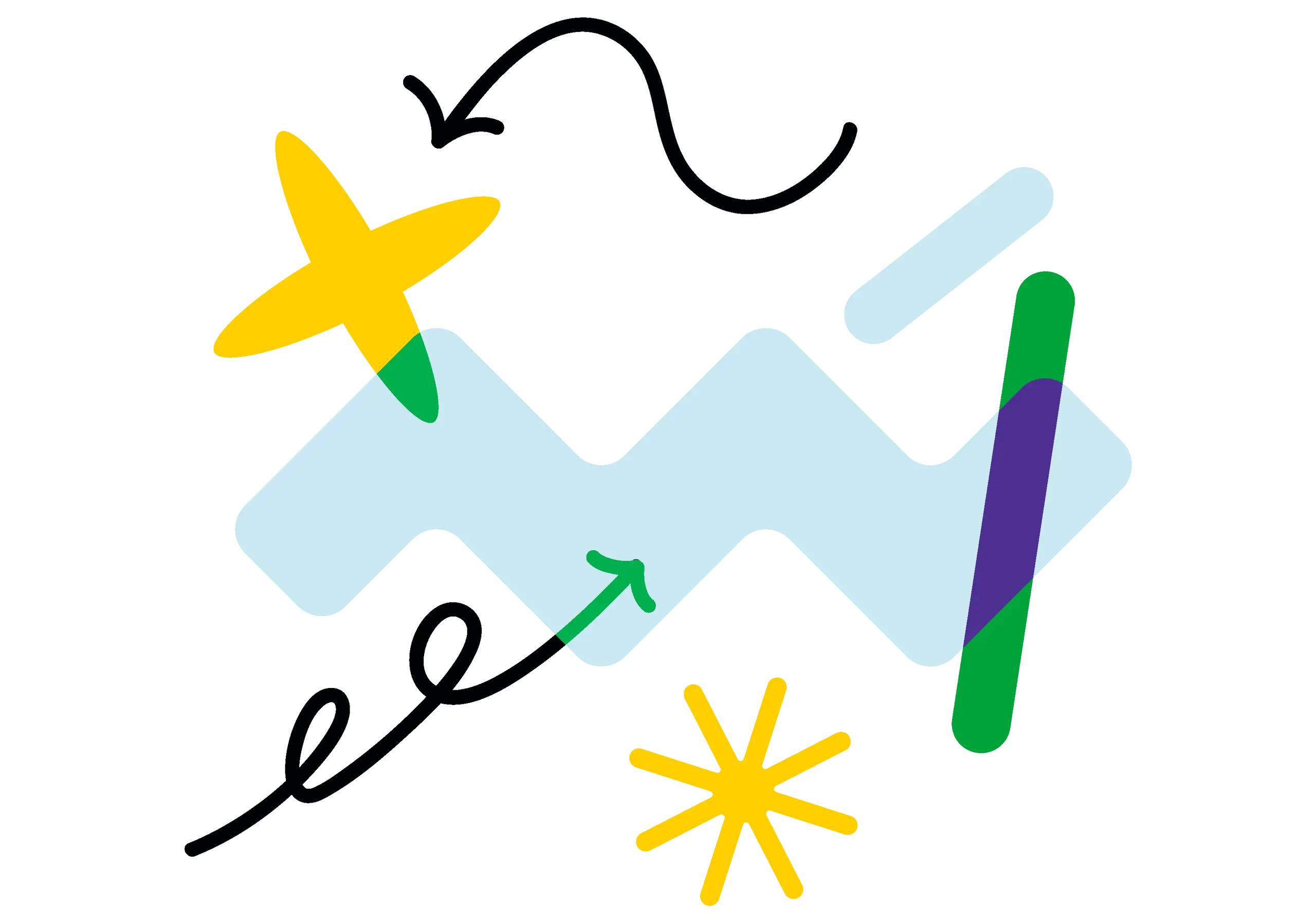 Sign up now
If you haven't already please remember to sign up to secure your spot in the conference. We will provide you more information about the conference in January 2023.
Sign up now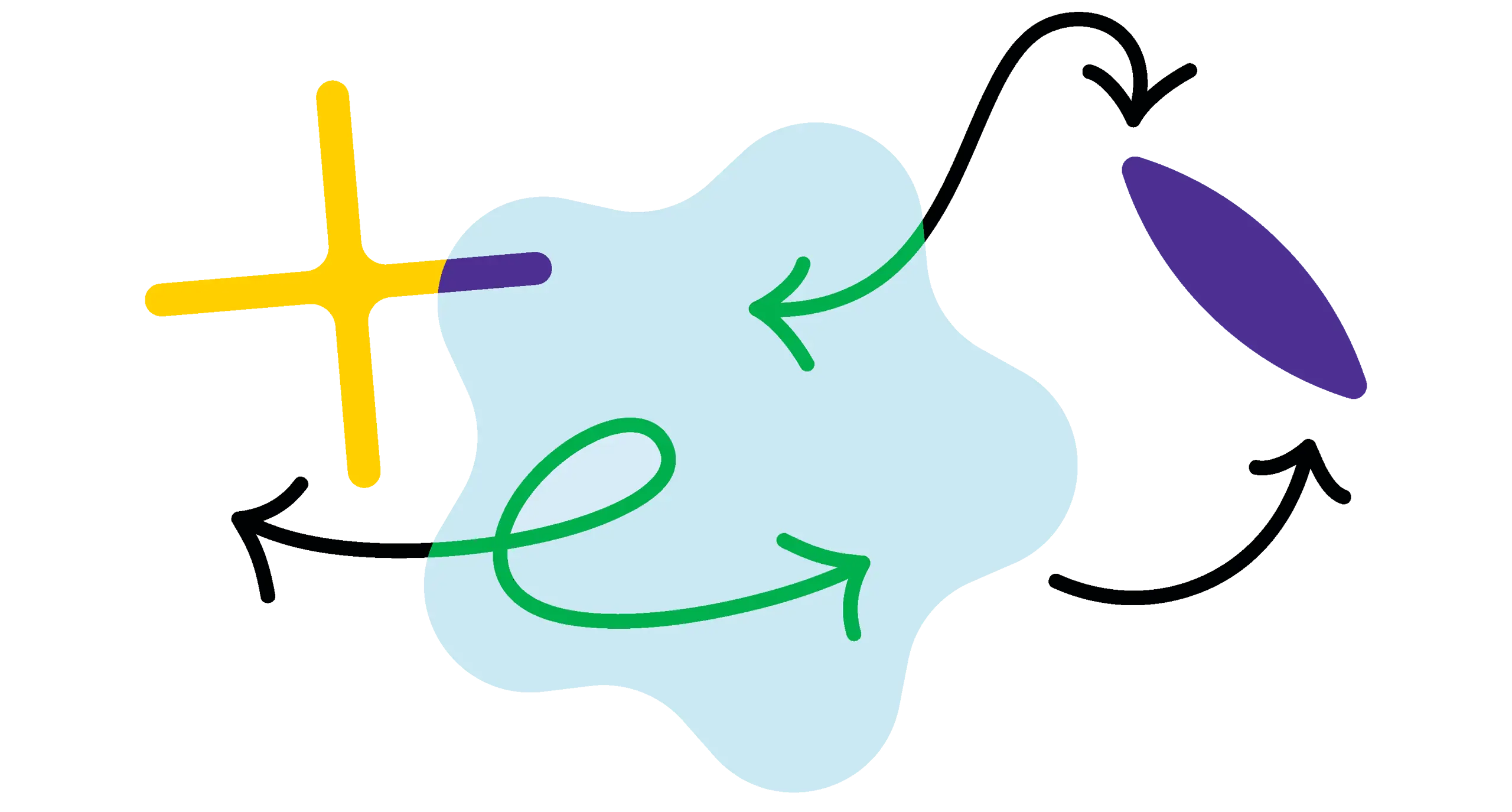 The Programme
We can't wait to share the full conference programme with you in January. We promise you that it will have a magical lineup of inspiring playful schools, learning practitioners and creatives from around the world.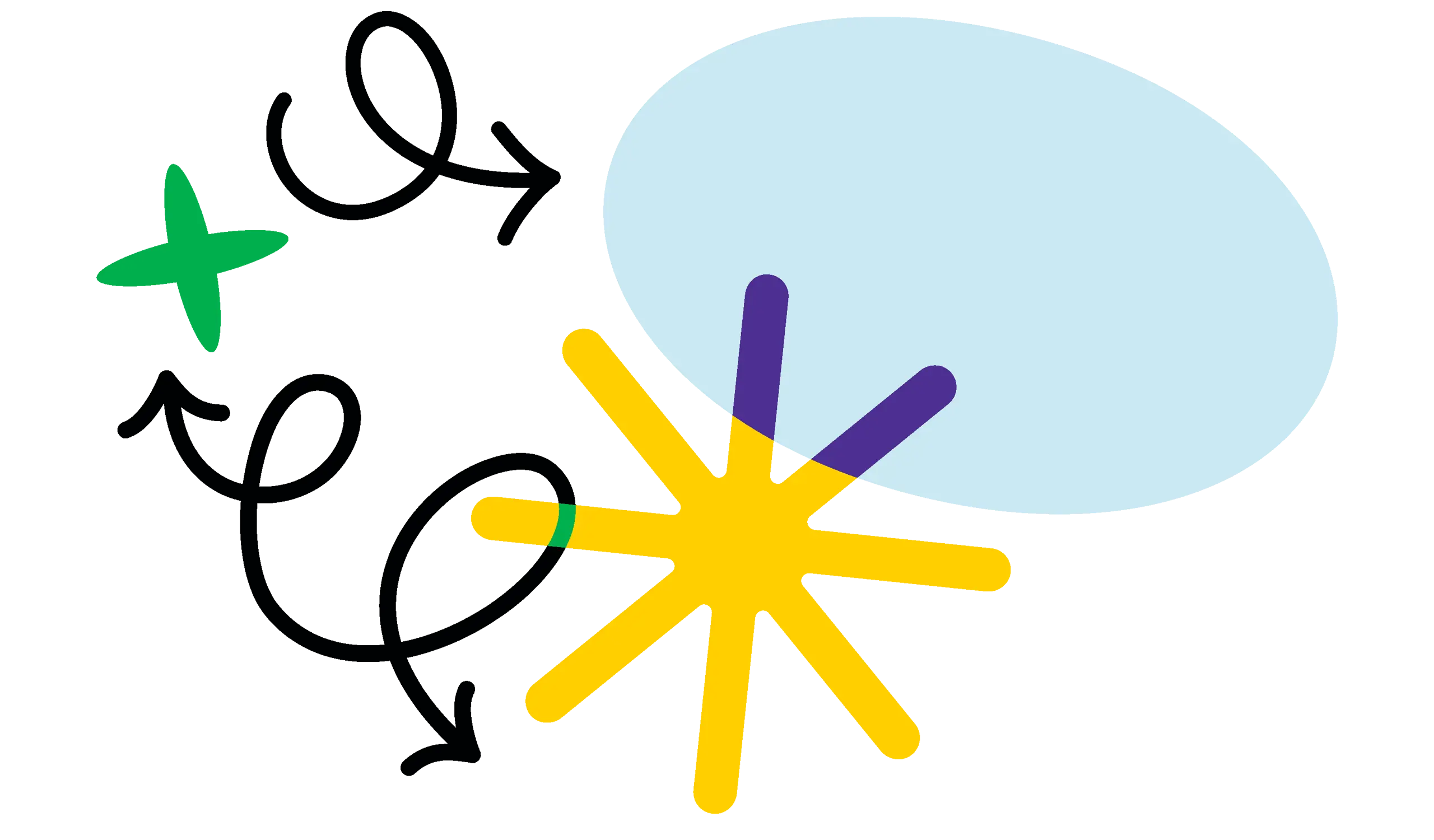 Do you have questions or need help?
If you have any kind of questions about the Playful Schools Conference, or if you are in the need of support please reach out to playfulschools@lego.com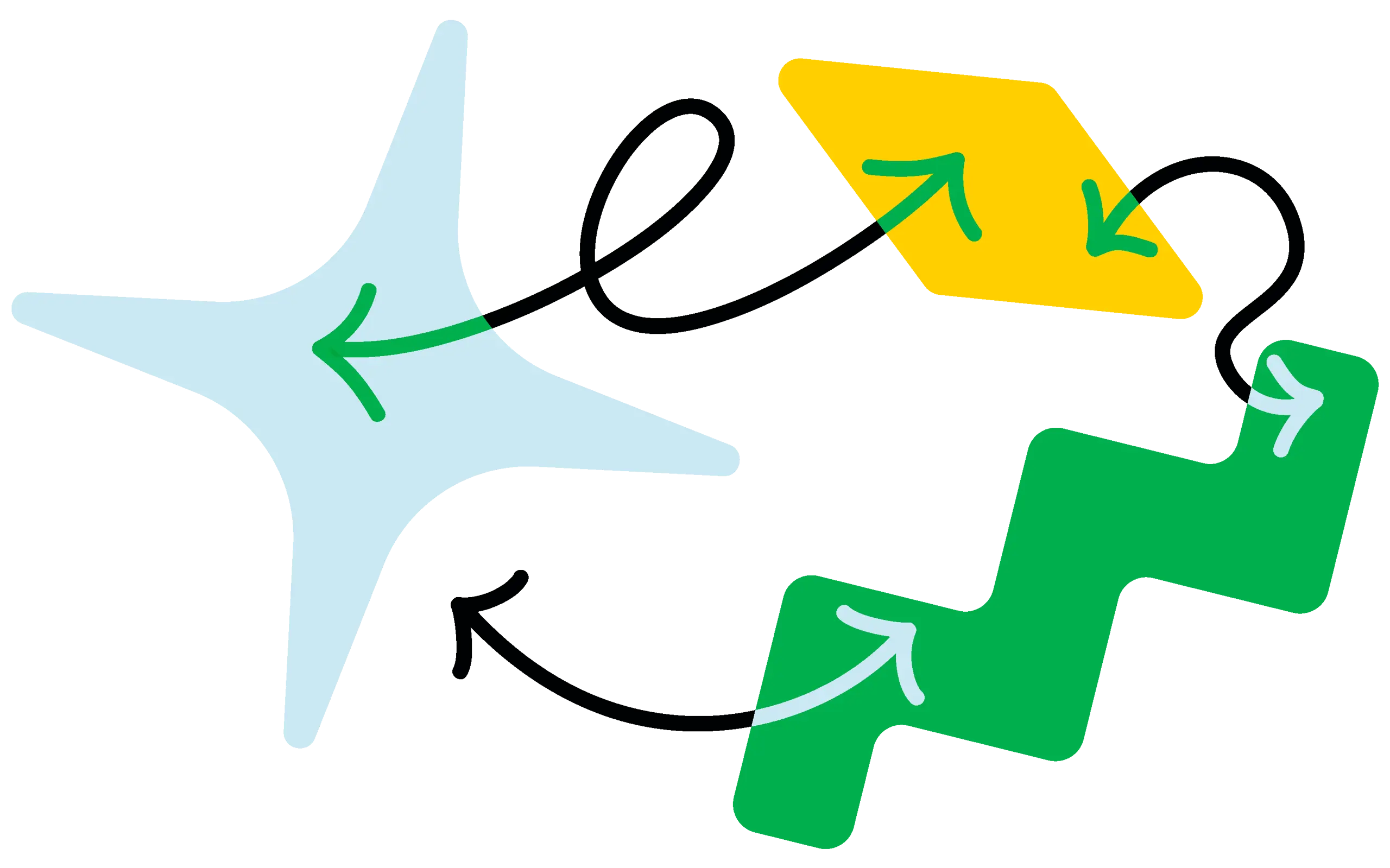 A unique opportunity: Open call
We have left a spot open in the conference program. We are looking for inspiring examples of educators facilitating learning through play experiences in schools, to include in the Playful Schools Conference programme 2023. Feel free to share it with your network.
See the open call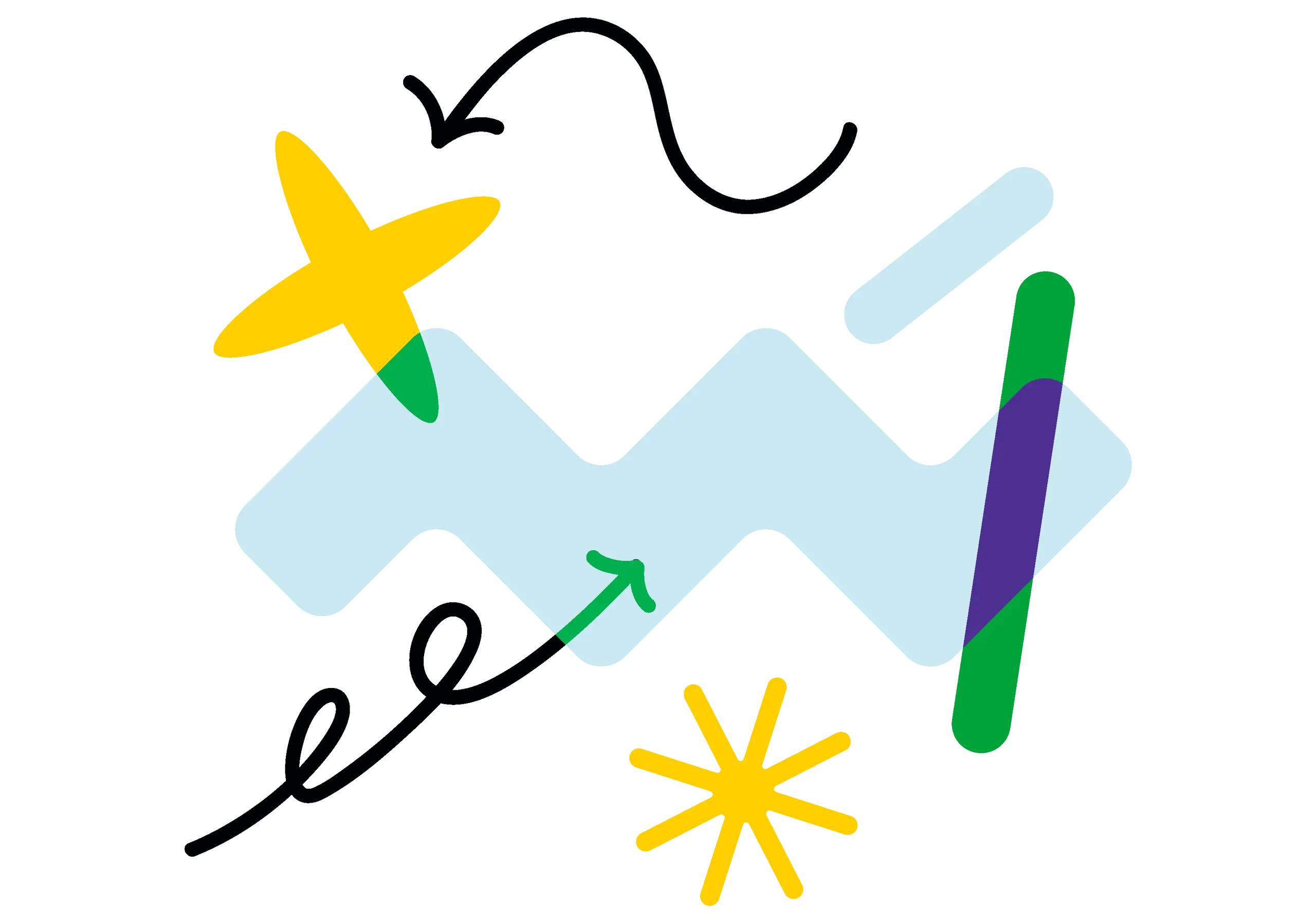 Meet our partner International School of Billund
Visit ISB